Welcome to the Valuable Community
Happy New Year and welcome to 2022! I want this to be your best year yet and by taking the time to sign up for the Valuable Newsletter you're on track to achieving this.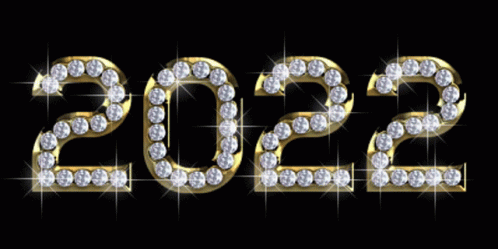 ---
My Journey So Far
For those of you who don't know me, my name is Victor Sosanya. I'm an Economics undergraduate, project manager, public speaker, motivator, and Christian. I grew up in East London and from a young age, I was motivated to make money for myself. This entrepreneurial spirit led me to start many side-hustles such as:
Selling Yu-gi-oh cards in primary school
Selling chicken wraps in secondary school and sixth form
Starting a clothing brand
Organizing various formal and networking events
Coaching people on personal branding
Public speaking for corporates and schools
Building private social networks
We live in a world full of opportunities to create communities, impact others and make money.
However, it wasn't until I read a book called 'Conversations with Millionaires' that my perspective on what money meant shifted. The book helped me to understand that we get monetary rewards from the value we provide to others. Reading this book led me to this video by Jim Rohn, which changed my life.
The video essentially explained that in order for me to become wealthy I had to work on myself. I was compelled to embark on a journey of personal development as I aimed to become more valuable in order to provide greater value to others. In doing so, I felt much more fulfilled with a greater sense of purpose. I was no longer solely motivated by making money but by a desire to refine my character, philosophy, and my intent to provide value. On my journey, I've been fortunate to connect with many highly valued individuals from a range of different industries. Their stories and teachings were so profound that I wanted to share them with you all.
---
The Valuable Podcast
This is why I created The Valuable Podcast where I'll be sitting down with these guests delving deeper into their stories and how they became valuable. I will be talking to students, professionals, entrepreneurs, athletes, creatives, and many more insightful people. I hope that by listening to these conversations you can extract value and practically apply the information to help you on your journey. The diversity of these guests means that they'll offer a range of perspectives to provide you with value in different areas.
The podcast episodes will be released weekly on Monday morning (6 AM) and will be available on all major platforms. On top of the podcast, I will be releasing a weekly newsletter filled with exclusive content and practical advice. The newsletter will also expand on key topics highlighted in the episodes (this is where the real GOLD is). If you stay a consistent reader as I stay a consistent writer, I'm confident we will both see our lives transform for the better.
Signing up for the newsletter will also be a way for you to show your support and access the private Telegram group chat where I will be sharing transparent updates about growing the podcast alongside other valuable content. This podcast and quest for valuable information is a journey I'm starting with you. So if you like what you've read so far, please subscribe and tell a friend to do the same. Let's grow this valuable community.
---
Here's to the start of 2022, a year I hope is filled with value and testimonies!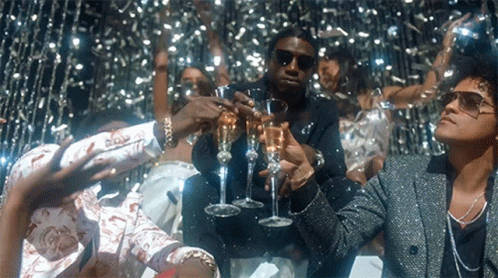 PS: The first guest episode will be released on Monday 10th of Jan so stay tuned! See you guys soon.